"A home away from home" can never be a misnomer in our premises. Separate hostel facilities for boys and girls are provided. Our hostel, now a student's palace at Thirumangalam, has two -and four -bedded rooms with the basic infrastructural facilities. Principal being the Warden, with the assistance of Deputy Wardens infuse strict discipline and control in the hostel premises.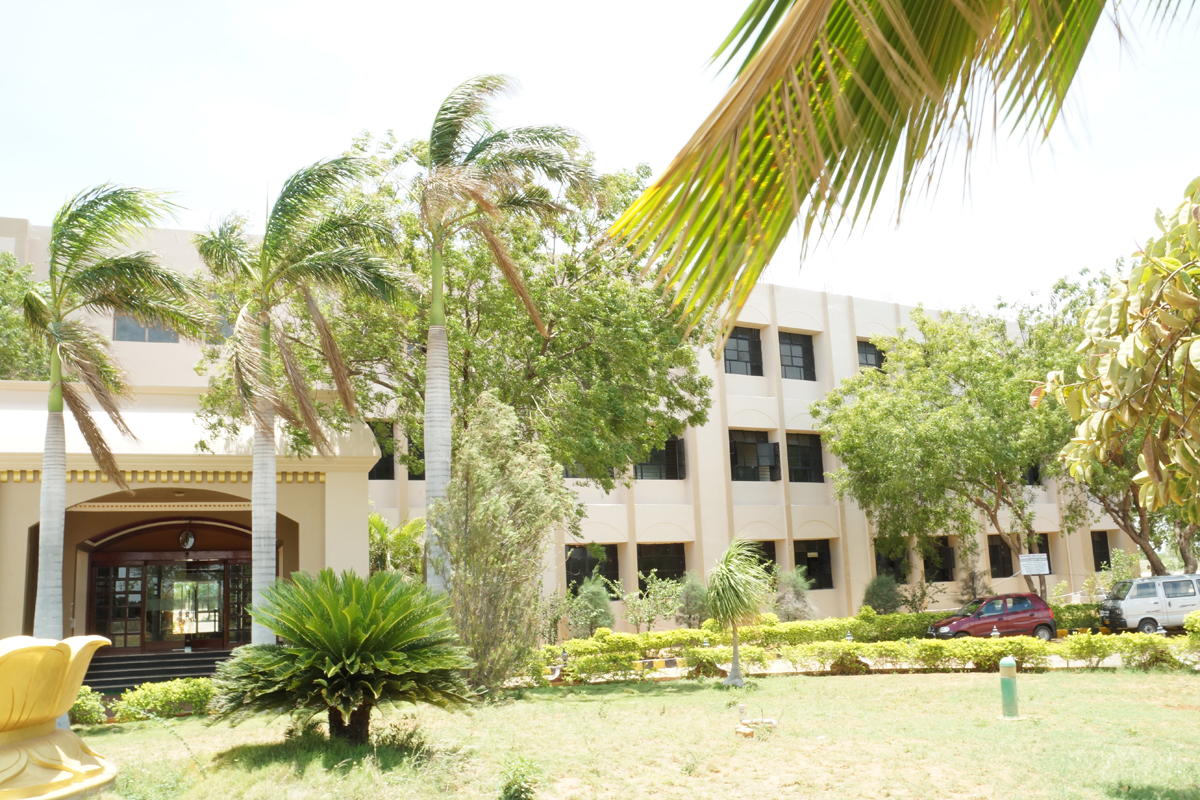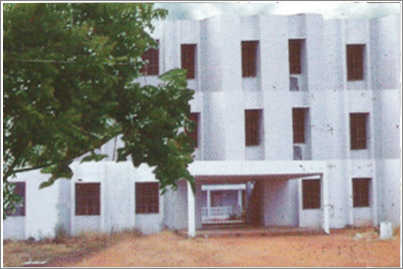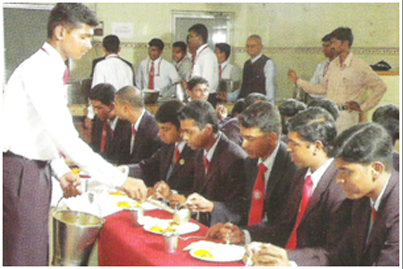 Nutritious hygienic and clean food provided to our students in our Hostel Mess.
Nutritious food is provided at a low cost on a dividing system, being run by catering students aided by the faculty concerned. They compile the menu and non-vegetarian food is provided four days in a week. A spacious dining hall and a house keeping cottage designed within the campus enables role play teaching. Hygiene and cleanliness are never compromised.